Manfred Stapff, MD, Ph.D.
President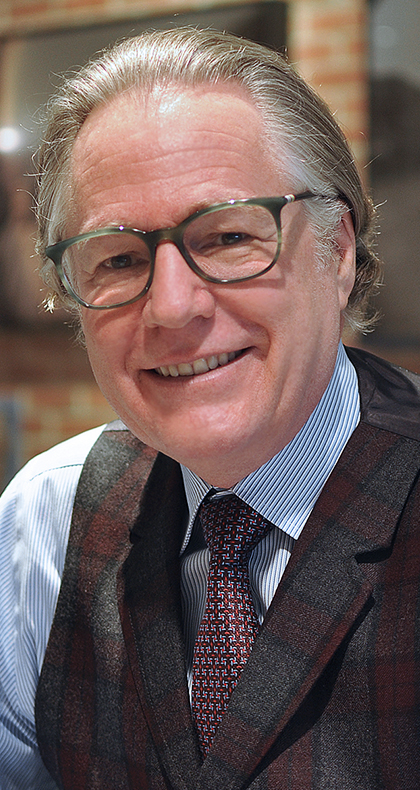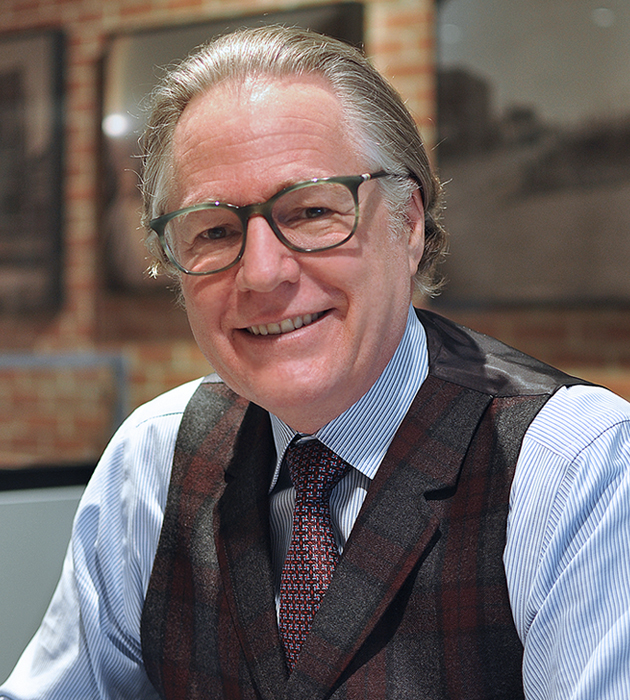 Manfred is the head of the LG Chem Life Sciences Innovation Center in Cambridge, leading and managing the scientific team, overseeing the projects, driving open innovation and the transition of programs to the clinic and beyond.
Manfred is a physician and brings over 30 years of experience in clinical medicine and all aspects of drug development, e.g. in clinical development, quality management, medical and regulatory affairs, clinical and observational studies.
Prior to joining LG Chem Life Sciences, he held several leadership positions in global R&D with pharmaceutical companies including Merck & Co, Forest Laboratories (now Allergan) and he was Chief Medical Officer at TriNetX. Some innovative milestones in Manfred's career were the introduction of electronic data capture, operational trial simulation, and most recently the substitution of clinical trials by the use of electronic medical records. He started his medical career as a practicing physician in the Institute of Air and Space Medicine of the German Airforce and in the Policlinic for Internal Medicine of the University of Munich.
Manfred received his MD and PhD from Ludwig Maximilian University of Munich, Germany, and a Clinical Pharmacology license from the Bavarian Physicians Chamber. His publication list includes abstracts, papers, and books in cardiovascular medicine, drug development, project management and observational studies.